Worldonhosting.com is an independent review website for small business products, services, and software. Our reviews allow you to compare and find the best options for your needs.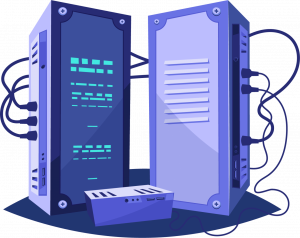 Choose The Best Web Hosting
We have compared for you the platforms, services and applications offered by web hosts. Our team of experts is based on expertise and very good knowledge of the web market. Consult our comparisons, and our files on web hosts to guide you in choosing your future web host.
Small Business Software & Tools
Don't waste time looking for the right software solution for your needs. WorldOnHosting is dedicated to researching and finding simple, cutting-edge software solutions that are ideal for small businesses, bloggers, and non-tech website owners. We help you save time and money by finding the perfect software solution.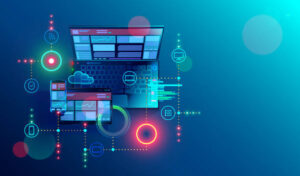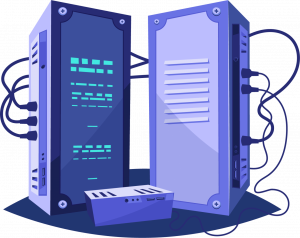 Small Business Web Analytics
Web analytics is a critical part of your digital marketing strategy. It gives you essential insight into your website's performance, so you can optimize your campaigns and stay ahead of the competition. By measuring various user engagement metrics, you can identify areas for improvement and ensure your campaigns are as effective as possible.
Did you find this site useful?
Do you have any suggestions for us?
For general questions, comments, or any other suggestions.
Please contact us using this form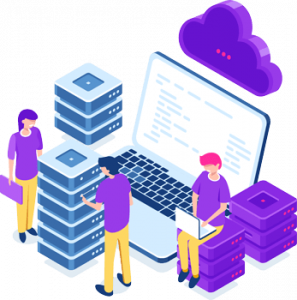 Disclosure: We may receive affiliate compensation for some of the links on this website at no cost to you if you choose to purchase a paid plan. You can read our affiliate disclosure. This site is not intended to provide financial advice. It is informative in nature.