Web Analytics, Software tools, and Web hosting services on one place
We test and compare the best solutions for you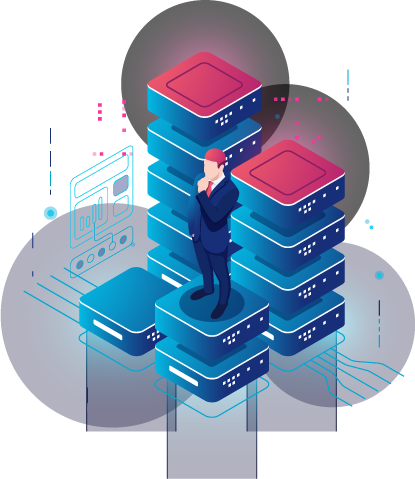 Find tools to help you make your business better and more efficient.
I've built this website from the ground up with the goal of helping small businesses find the essential tools they need to succeed.
I hope that you`ll find what you're looking for – because better business ideas start right here.
Small Business Web Analytics
Web analytics is a critical part of your digital marketing strategy. It gives you essential insight into your website's performance, so you can optimize your campaigns and stay ahead of the competition.
By measuring various user engagement metrics, you can identify areas for improvement and ensure your campaigns are as effective as possible.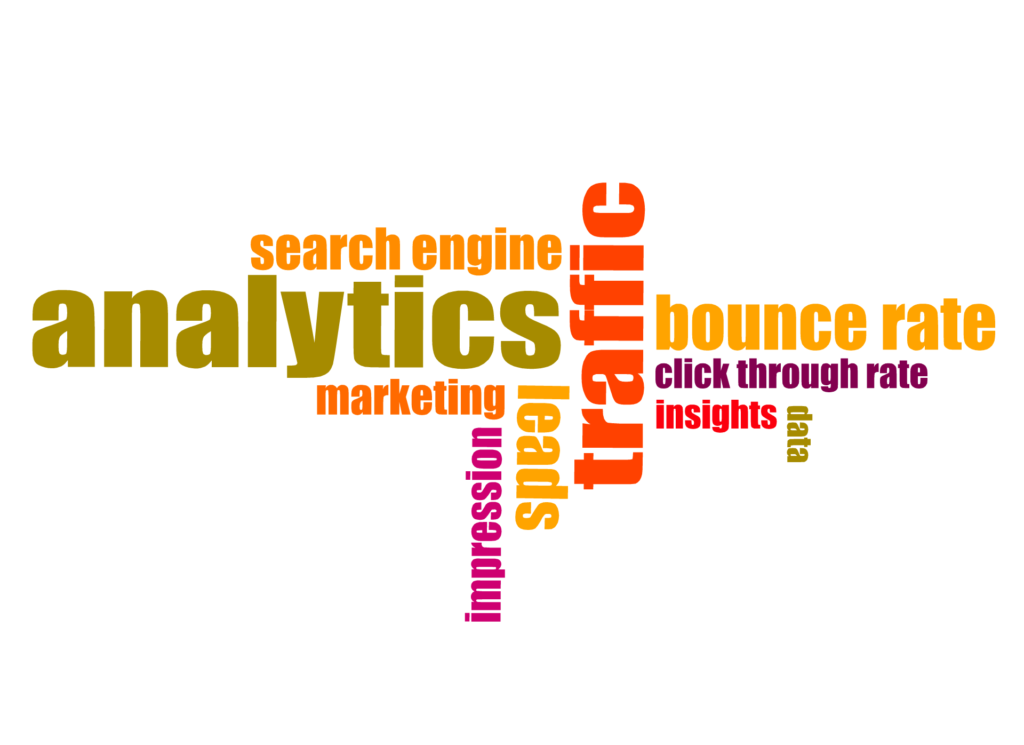 Small Business Software & Tools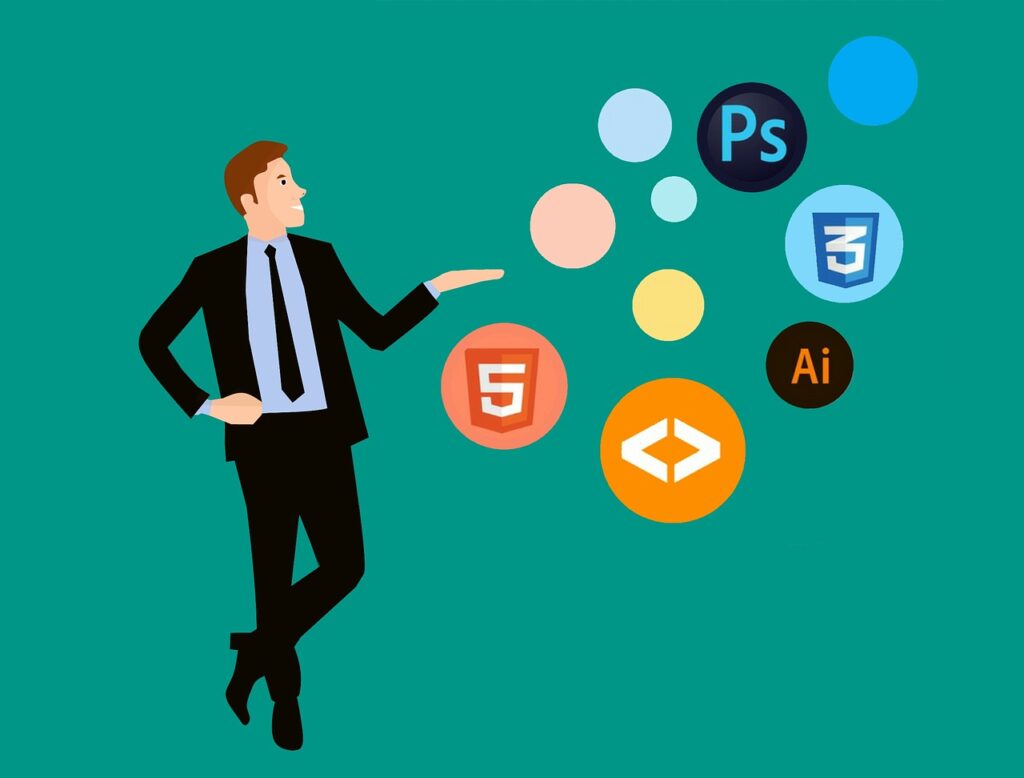 Don't waste time looking for the right software solution for your needs.
WorldOnHosting is dedicated to researching and finding simple, cutting-edge software solutions that are ideal for small businesses, bloggers, and non-tech website owners.
We help you save time and money by finding the perfect software solution.
Top Rated Web Hosting Providers 2022
Choosing the best web hosting is tough. There are hundreds of options, and every web hosting claims to be the best.
We've narrowed things down to the top 10 web hosting companies and indicated which is best for you on various factors, including features, uptime, speed and price.
If you are looking for a reliable web host at an affordable price, take a look below
↓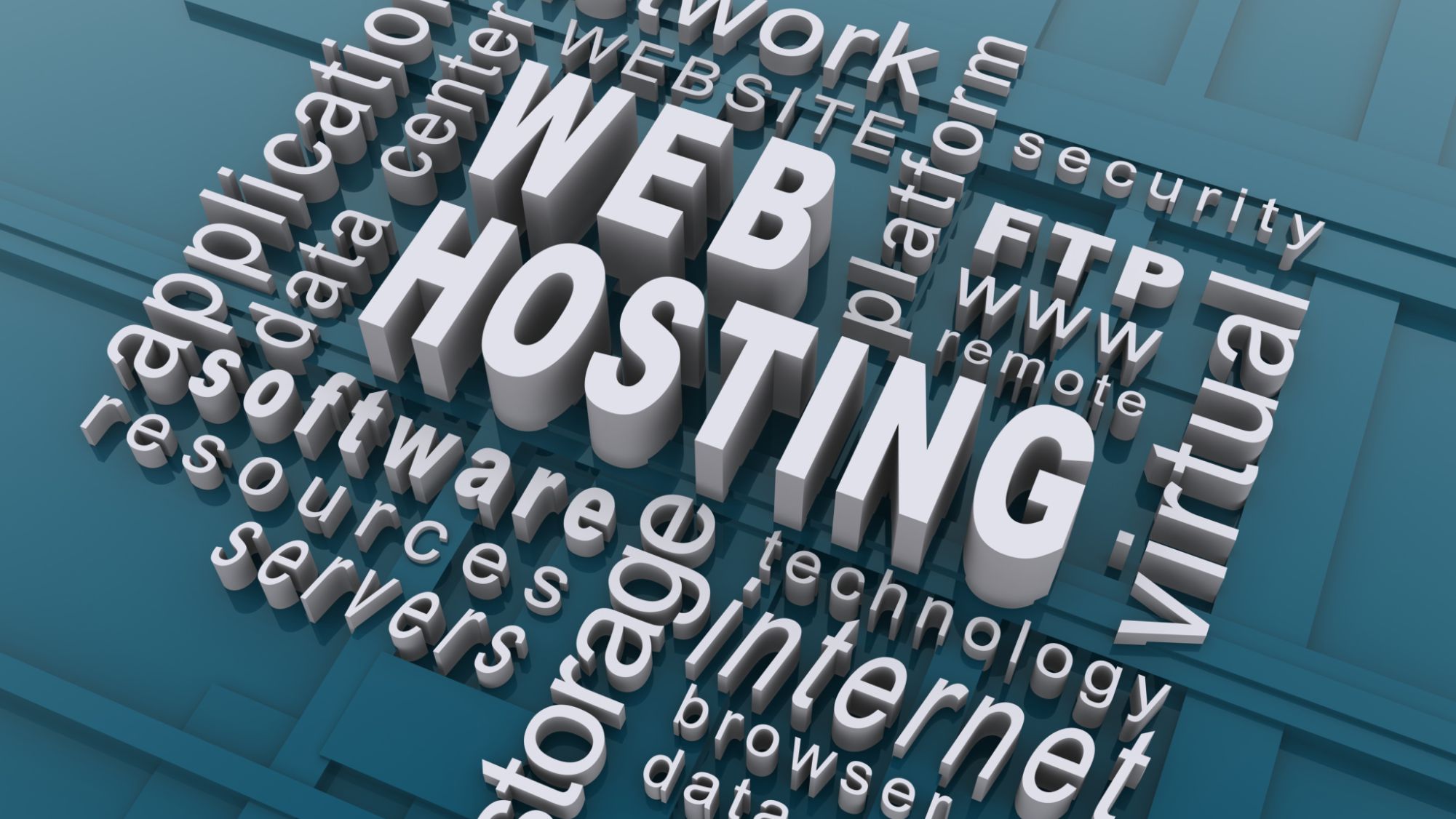 The Best Web Hosting Companies 2022
Top Web Hosting – Full List
Get our news and special offers first